Description
Deerma DEM-HX10W Ayakkabı Kurutma Makinesi (First Sourcer Garantili)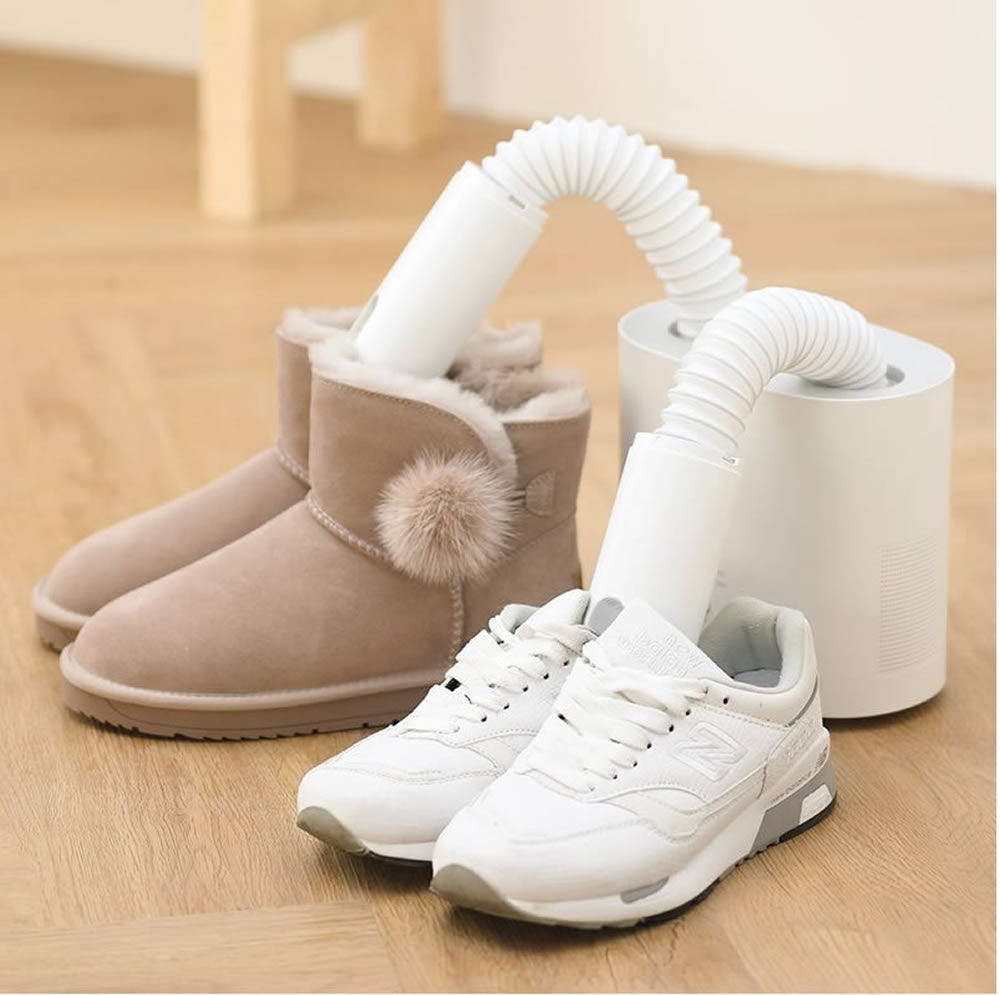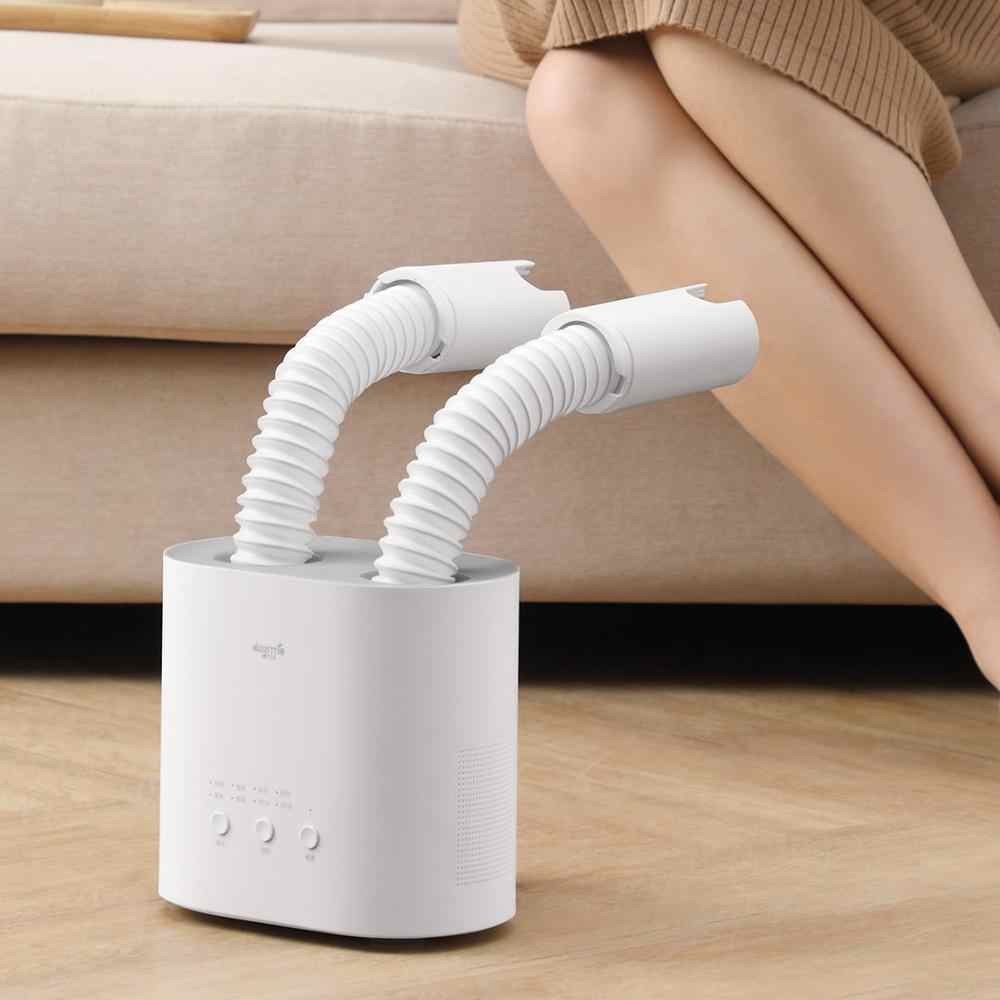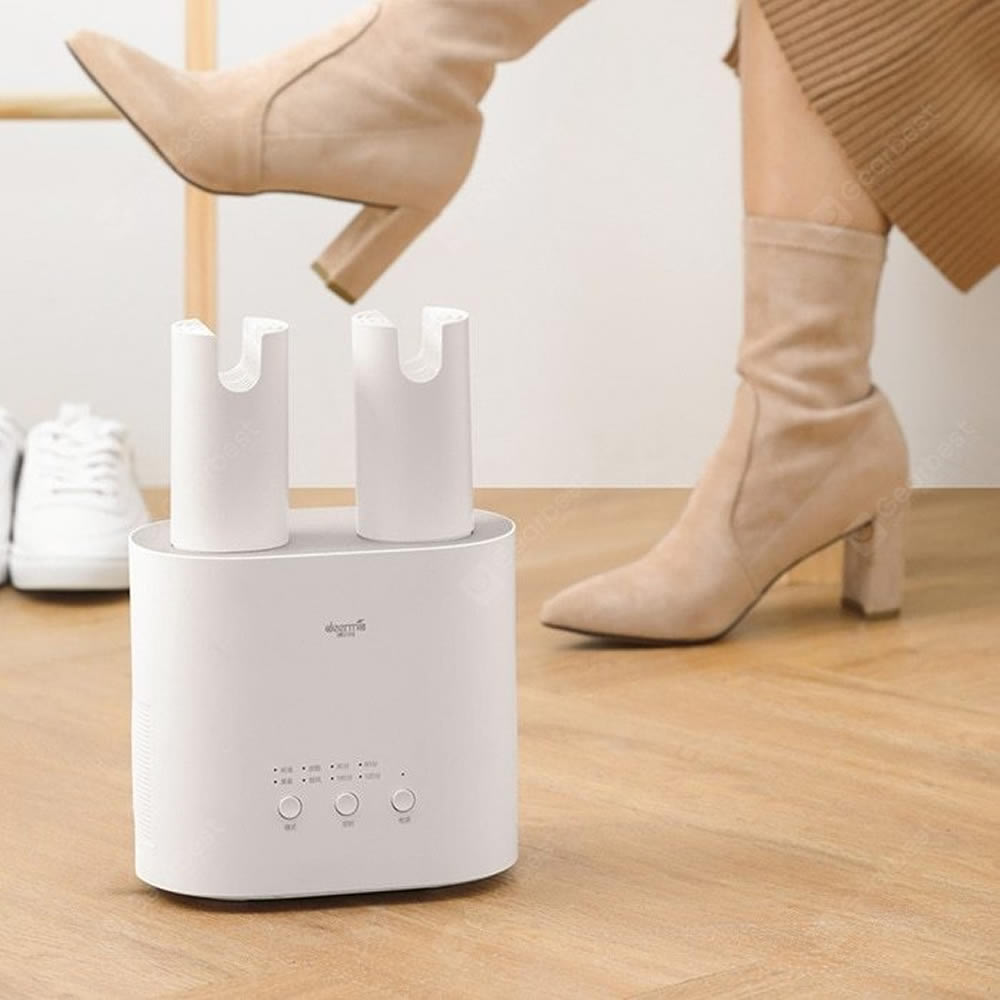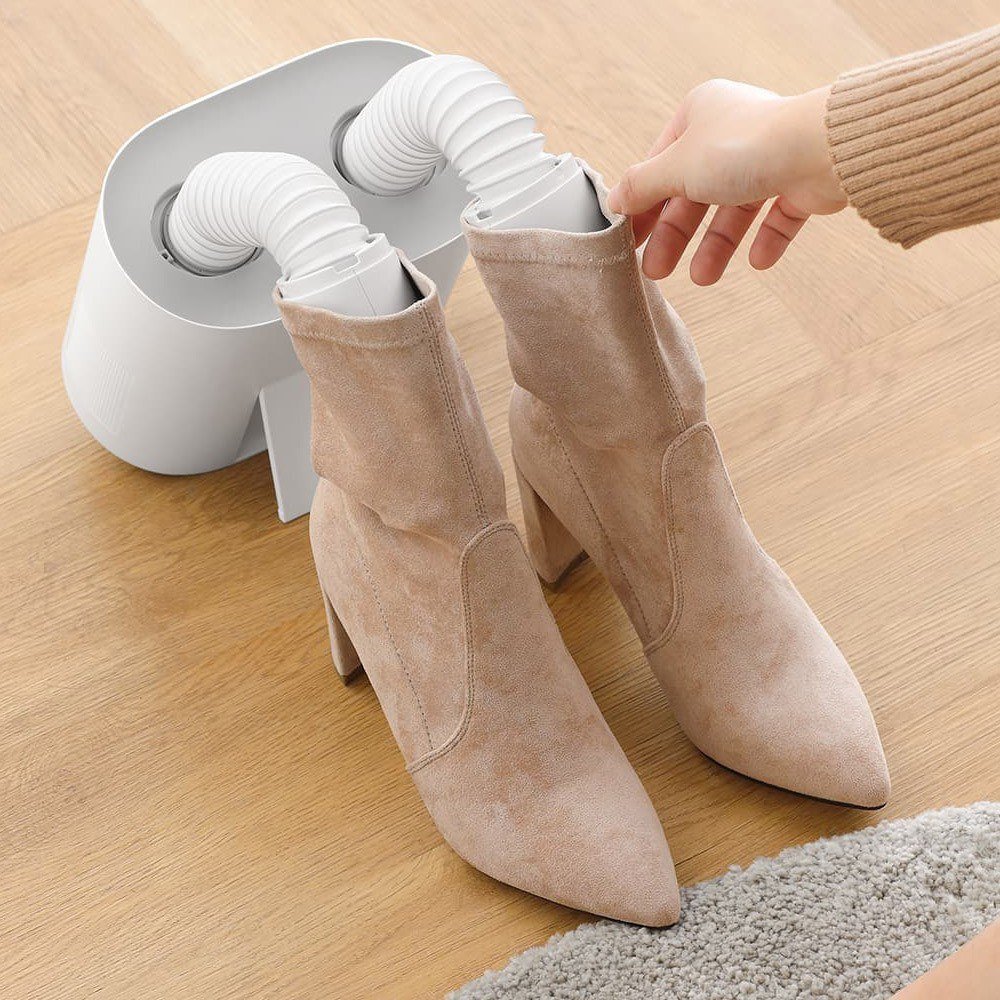 DEERMA DEM-HX10W Ayakkabı Kurutma Makinesi
Ürün Hakkında:
Şartname

Marka: Deerma
Model: DEM-HX10W
Güç Kaynağı: Şebeke
Malzeme: Plastik
Güç: 235W


Boyut

Ürün Ağırlığı: 1,2 kg
Ürün Boyutu: 211.00 x 117.00 x 280.00 mm
SERAMİK OZON JENERATÖRÜ
Yerleşik ozon jeneratörü, koku faktörünün kendisini oksitleyip ayrıştırabilmesi ve mantar büyümesini azaltabilmesi için yeterli ozon üretir.
AKILLI SICAKLIK KONTROLÜ
Mantar, ılık ve nemli koşullarda büyüyerek ayak kokusuna neden olan salgılar üretir. Ayakkabıların kurutulması, mantarın yaşam alanını yok eder, antibakteriyel etkiyi aktive eder, nemi giderir ve ayakkabıları kuru ve yumuşak bırakır.
UZUN HORTUMLAR

Hava hortumları olukludur ve 27 cm'ye kadar uzatılabilir, farklı yükseklikteki ayakkabıları kurutmanıza olanak tanır.
DEVİRME GÖVDE
Ayakkabılar farklı yüksekliklerde ve ağırlıklarda olabilir ve her çift ayakkabının kurutulması kolay değildir. Özellikle bunun için kurutucu, kurutma hortumlarına kolay erişim için tüm kurutucunun istenen açıda eğilmesini ve sabitlenmesini sağlayan gizli bir desteğe sahiptir.
4 KURUTMA MODU
Çeşitli modlar, her türlü ayakkabı için mükemmel kurutma sağlar.
ORTAM ISISI
Kurutma hortumları ayrıca daha iyi kurutma için ısı üretebilir. Hava akışıyla birleştirilmiş üç ısıtma modu, ayakkabıların her yönden kuru kalmasına yardımcı olur. Verimli kurutma sağlar.
HIZLI ISITMA İÇİN 15 SANİYE
Kışın bile, sadece 15 saniyede, cihaz hızla ısınır ve hızlı kuruyan ayakkabılar için sabit ısı oluşturur.
DİKKATLİ OLMAYA GEREK YOK
Hem içeride hem de dışarıda yüksek derecede güvenlik, cihaz sıcaklık rejimini kontrol eder ve güç çok yüksekse kapatır. İkili sıcaklık sensörü, aşırı ısınırsa cihazı kapatır, 30, 60, 120 ve 180 dakikalık özel bir zamanlayıcı, süre dolduktan sonra cihazı otomatik olarak kapatır.



| | |
| --- | --- |
| Kullanım Şekli | Nem Alma Cihazları |
| Renk | Beyaz |
Diğer

| | |
| --- | --- |
| Garanti Süresi (Ay) | 0 |
| Yurt Dışı Satış | Var |
| Stok Kodu | FSV00000YQD0R |
Payment & Security
Your payment information is processed securely. We do not store credit card details nor have access to your credit card information.