Description
Humerpaul Premium Ince Casual Kahverengi Deri Kartlık Cüzdan Rıfd
HumerPaul Premium İnce Casual Kahverengi Hakiki Deri Kartlık Cüzdan -ÖZEL KUTUSUNDA-
RIFD Özelliği sayesinde temassız özelliğini engelleyerek kartlarınızın güvenliğini sağlar.
Kalitesi yüksek hakiki deri malzemeden üretilmiştir.
İnce yapısı sayesinde şık, rahat taşınabilir ve rahatsız edici görüntüden uzaktır.
Casual ve küçük tasarımı ile her ortama, kıyafete ve kullanım amacına hizmet eder.
Dışında fermuarlı bozuk para bölmesi mevcuttur.
Kartlar ve bozuk paranın yanısıra, banknot bölmesi bulunmaktadır.
HumerPaul hakiki deri kartlık/cüzdan ile kalite, rahatlık ve şıklığı bir arada bulabilirsiniz.
Sorularınız için bizimle iletişime geçebilirsiniz.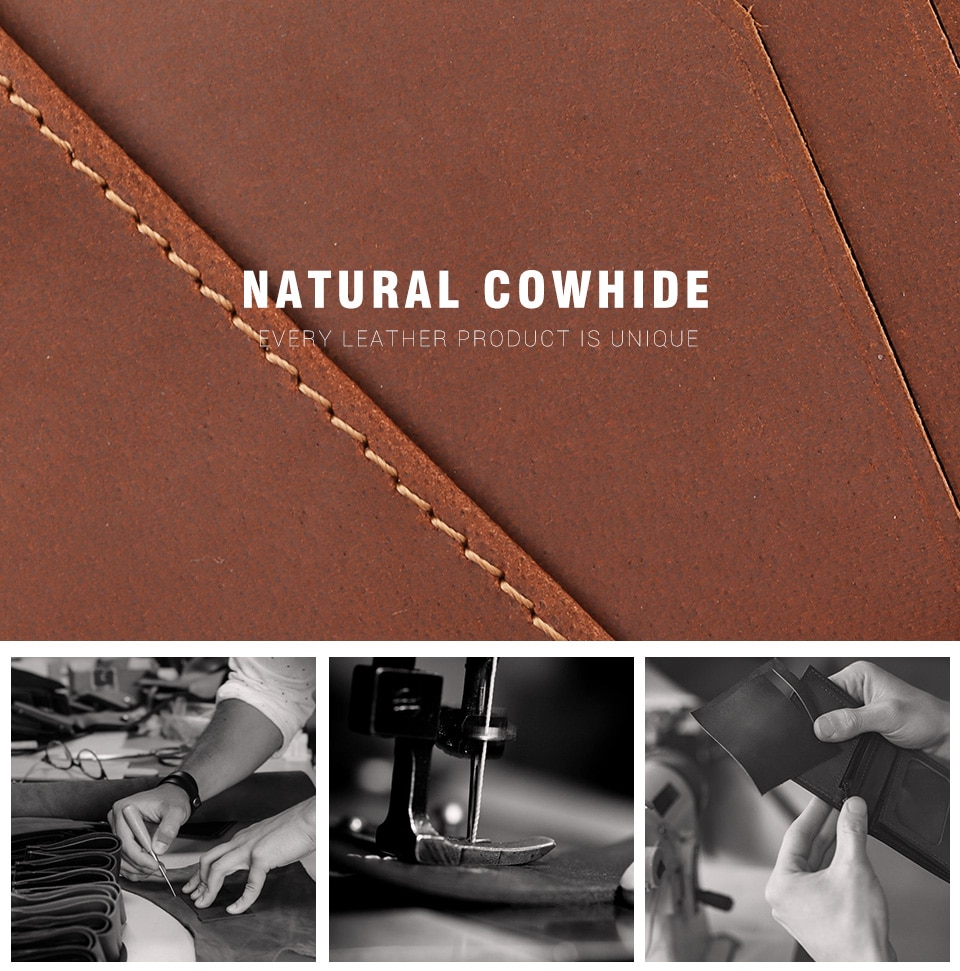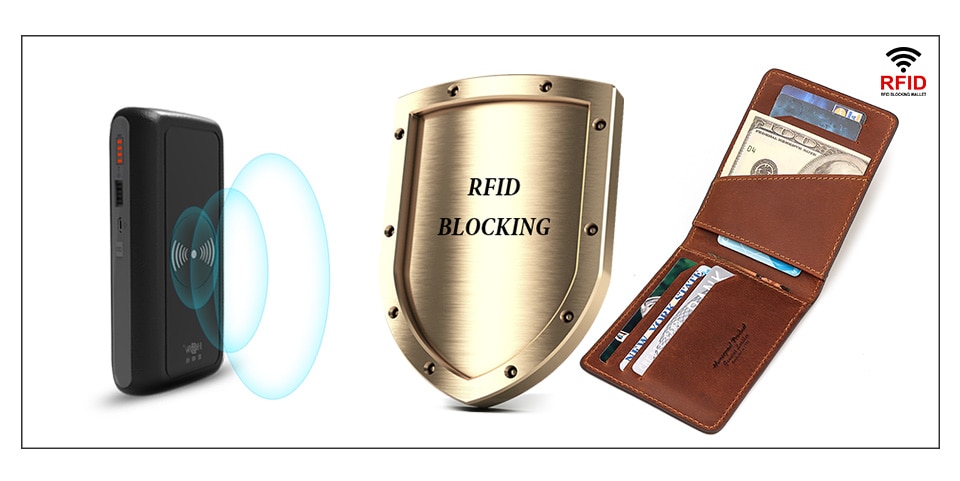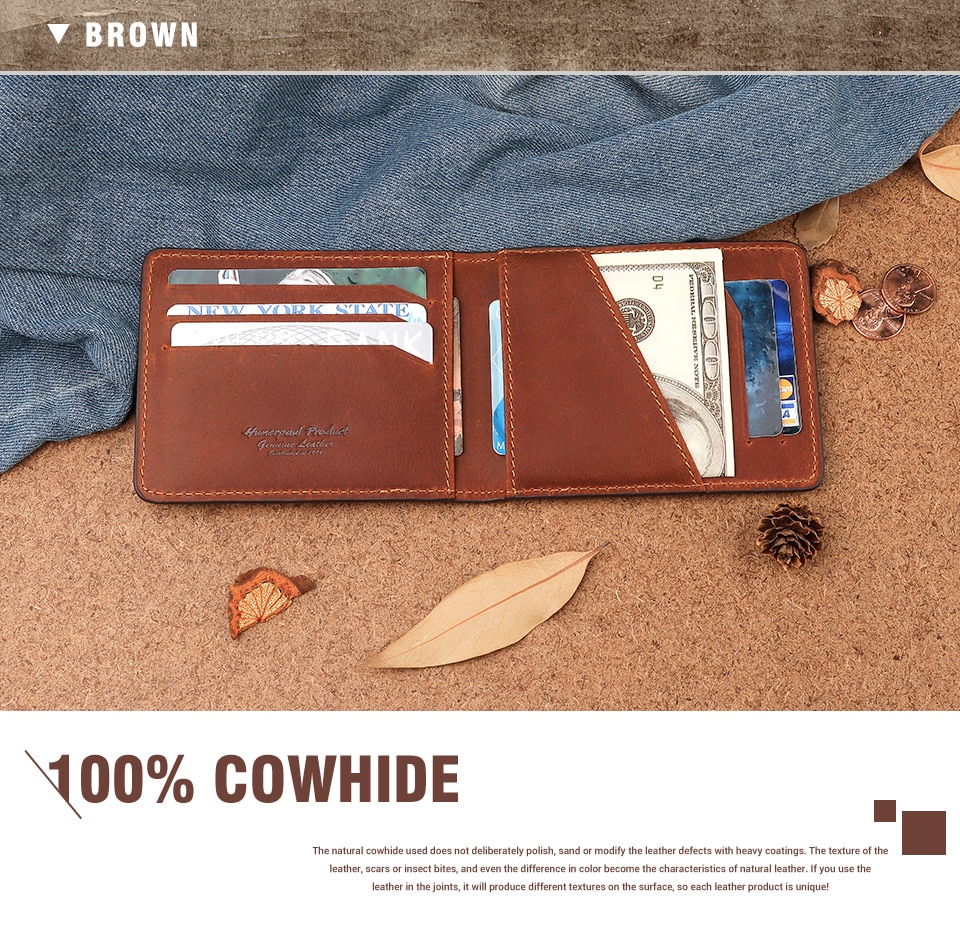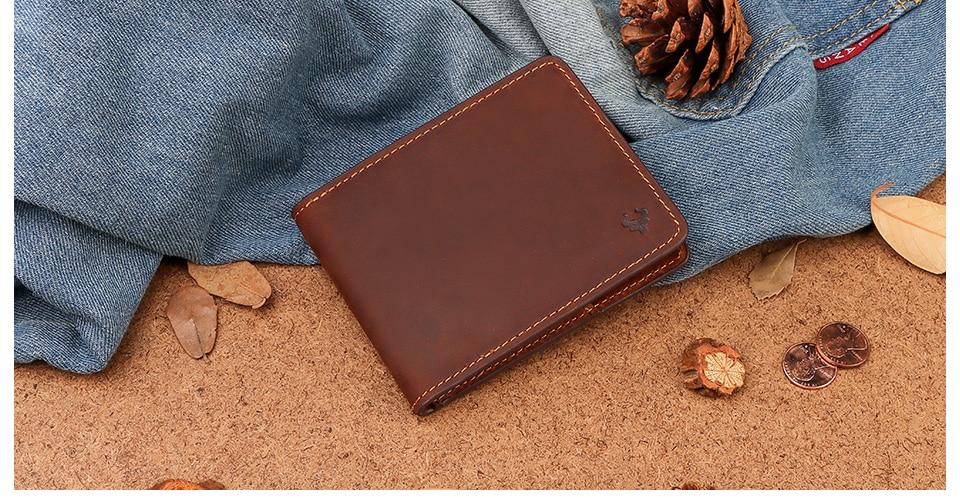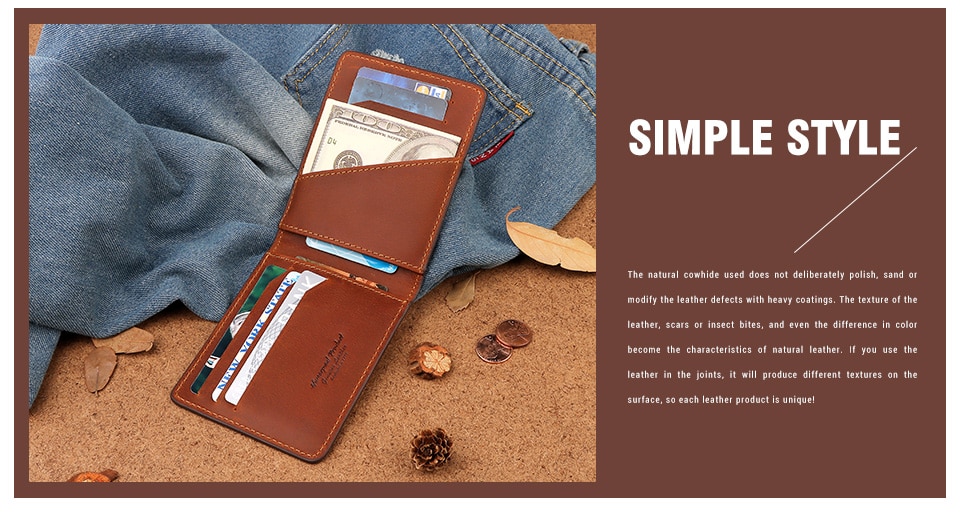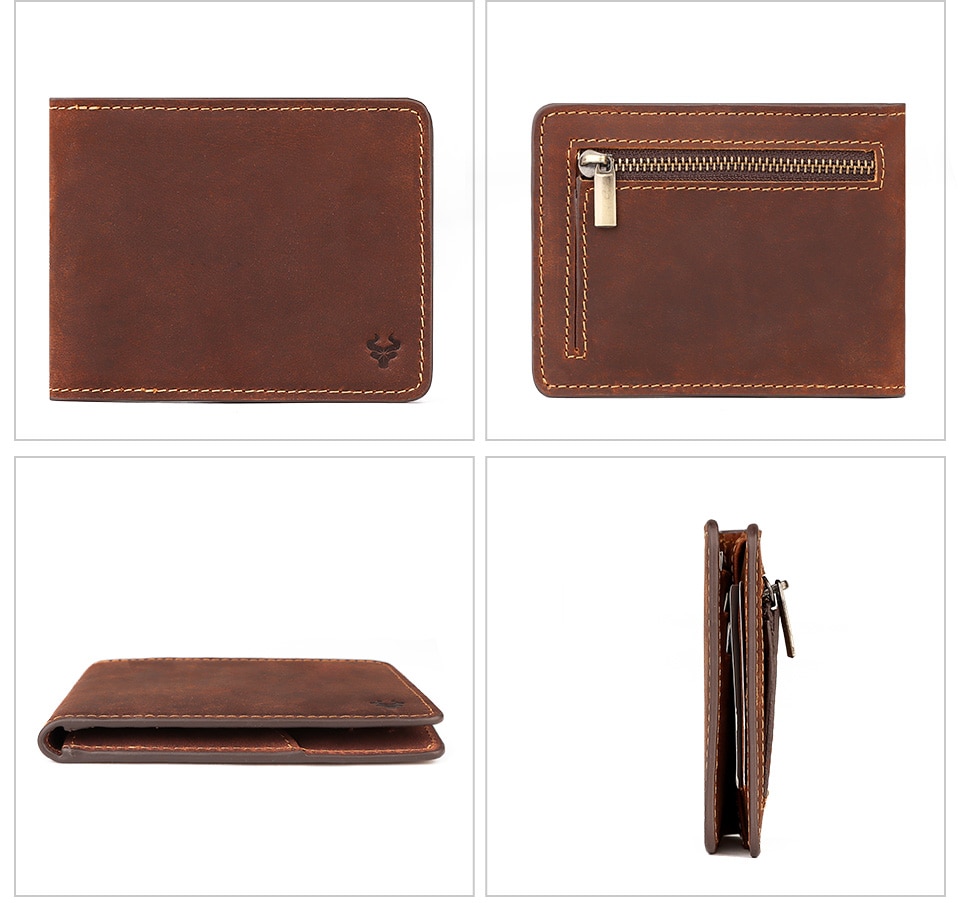 | | |
| --- | --- |
| Garanti Süresi (Ay) | 12 |
| Yurt Dışı Satış | Yok |
| Stok Kodu | HBV00001BZ5RR |
Payment & Security
Your payment information is processed securely. We do not store credit card details nor have access to your credit card information.